3 Differences between Japanese Sex Dolls and European Sex Dolls You Should Realize
There are many types of TPE sex dolls, and The Japanese sex dolls of Asian sex dolls are the most famous in the adult lifelike sex dolls industry.
You might be very curious to the big differences between European sex dolls and Japanese Sex Dolls for male.
Now, the report will try to help you describe it well:
In daily life, Japan is a dull and serious country, and the Japanese seem to be very conservative.
However, as the only developed country in Asia, Japan's tertiary industry is actually very developed.
Among them, the sex industry has played a significant role in The economic development of Japan.According to data, the annual value of the porn industry in Japan reached $51.3 billion in 2019, accounting for 1 percent of Japan's GDP.
AVs, Porn pictures, Aid sex pornography in which the proportion is also quite large. No matter where you are, you must have seen AV from Japan before or now.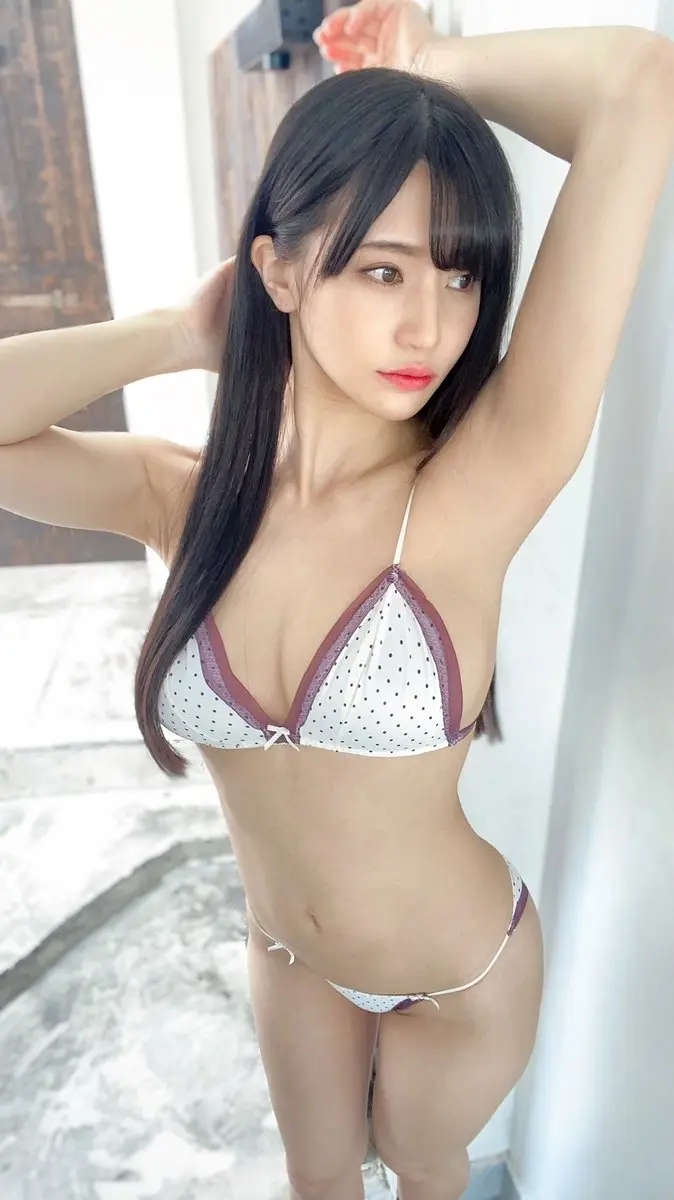 Perhaps it was these beautiful, lovely, yellow-skin Japanese girls who soothed your heart through countless lonely nights.
Therefore, our longing for Japanese girls is infinite. In sex dolls, we also fantasize about having a cute Japanese sex dolls to accompany us forever.
There are many differences between Japanese sex dolls and white European sex dolls in Europe and America:
1. Different sizes
That's probably the biggest difference.
European and American sex doll makers generally prefer busty and curvy BBW sex dolls.
However, Japanese girls' bodies don't look like that.
The body shape of Japanese real sex dolls is generally small and lovely as the core, and the makeup on the face is designed with youth and vivacity as the goal.
Generally speaking, the height of Japanese dolls is kept between 148-158cm, which is also the true average height level of Japanese girls.
The figure of Japanese lifelike dolls is mainly small and medium size the same as many asian sex dolls, which is reflected in:
1.Medium to small Breasts
2.Smooth and springy hips
Such Japanese sex dolls may lack sex appeal and power compared with Their American and European Sex Dolls. 
However, because the Japanese sex dolls have such a cute body shape, the male users have enough sense of conquest and sexual pleasure when using them.
2. Face design is different
The face shape and makeup of European and American dolls are mature and sexy, reflected in:
High bridge of nose, thick lips, pointed chin
While Japanese sex dolls are fully carved according to the true faces of Japanese girls, which is more pure and lovely, which is reflected in:
Round face, small nose, small mouth
Every sex doll sold from our company is the most perfect model carved or dedicated by professional makeup artists.
I believe that anyone who has her will have an irresistible urge to hold her in his arms.
3. Different prices
Due to different body types, the price of European and American dolls is generally kept above $1500, while for Japanese real dolls, the price of 158cm Japanese dolls is kept at $1399.
Sakurako 158cm: $1399      Violet 163cm:  $1699
You can save $200 or more to dress your doll up and dress her up just like you would your favorite girlfriend.
In additional, you can also use these saved money to customize sex dolls more, like If you like watching anime, you can even have a unbelievable dimensional wife. They can be your best cosplay sex dolls . See the blog about the reasones why you should catch a perfect anime sex dolls.
With all that said, I'm sure you can't wait to get your hands on a cute, lively Asian sex doll or Japanese sex doll!
We've rounded up the Japanese lifelike sex dolls that are Shoppingdolls, which are famous for making Asian sex dolls, particularly in Japanese sex dolls. Take your pick.
Shoppingdolls has been in the business for eight years, specializing in an Asian line of sex dolls. Professional photography and production team for the shop operation to provide perfect and advanced technical support.
On top of that, it offers a 14-day free shipping service around the world, and I'm sure you'll need it.
Here's a show of Shoppingdolls' unique Japanese dolls.